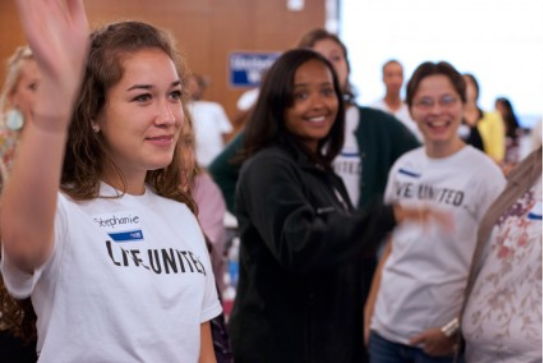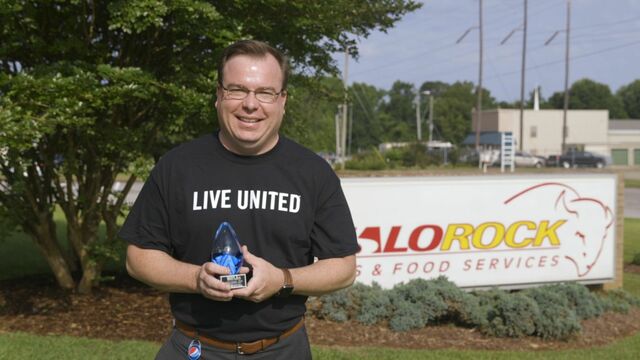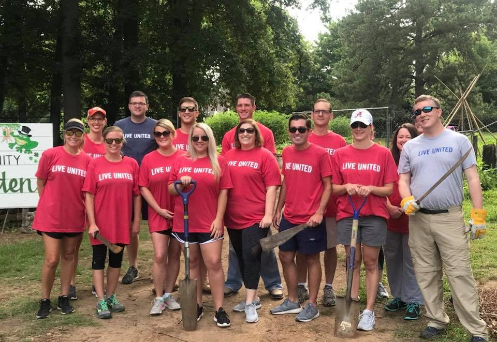 Young Leaders Society
The United Way of West Alabama's Young Leaders Society builds the next generation of community leaders by offering leadership roles in service projects and chances to serve on select partner agency boards and inspiring philanthropy and volunteerism among its members.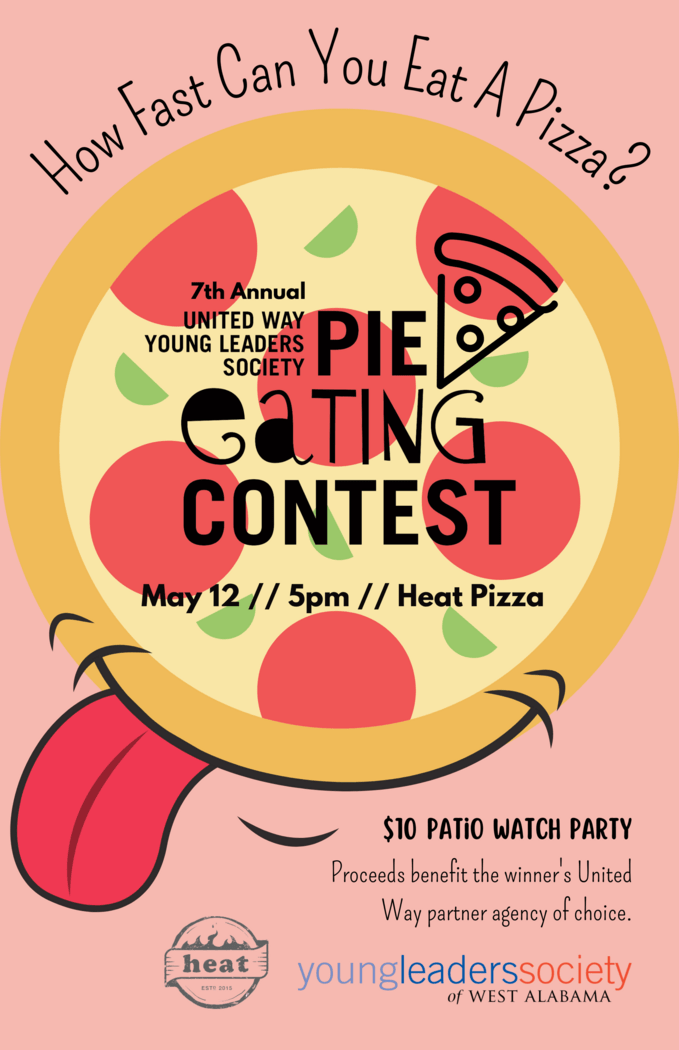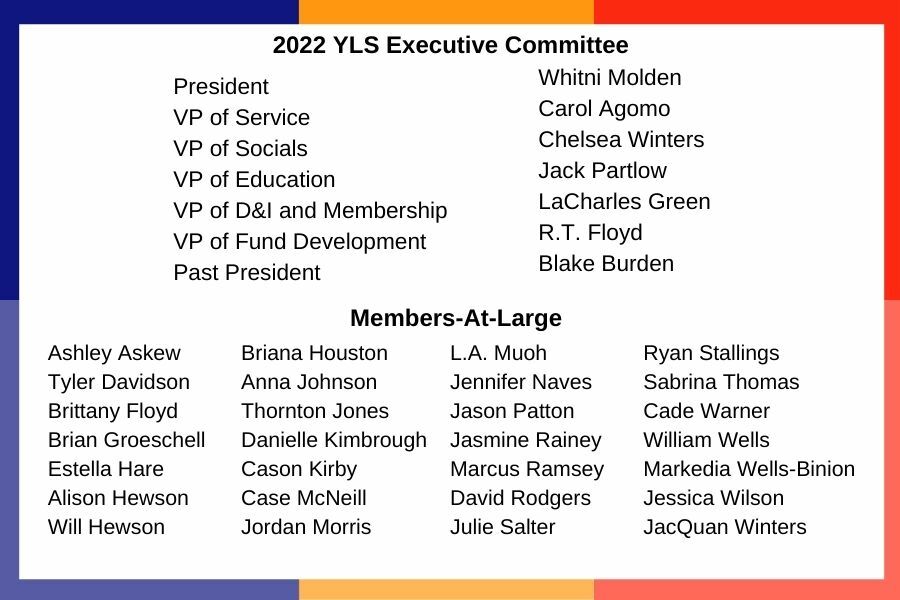 WAYLAs - West Alabama Young Leaders Awards

The West Alabama Young Leaders of the Year Awards are presented by United Way of West Alabama's Young Leaders Society and highlight individuals ages 21-45 who have improved the quality of life in West Alabama through volunteerism, community service, corporate stewardship, or government advocacy. The Awards recognize and celebrate outstanding young leaders residing and working in West Alabama who are making a positive community impact.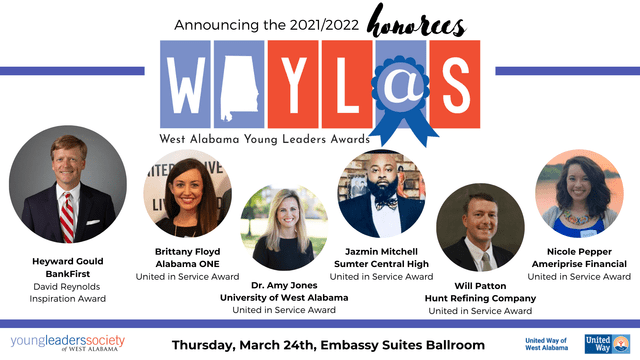 DAVID REYNOLDS INSPIRATION AWARD
United in Service Awards
Become a United Way Leader
Individuals between the ages of 21-45 who are committed to improving education, health and income stability in West Alabama and who pledge an annual United Way gift of at least $500 by their fifth year (1st year $100, 2nd year $200, 3rd year $300…) serving are encouraged to join YLS.
Join the Young Leaders Society